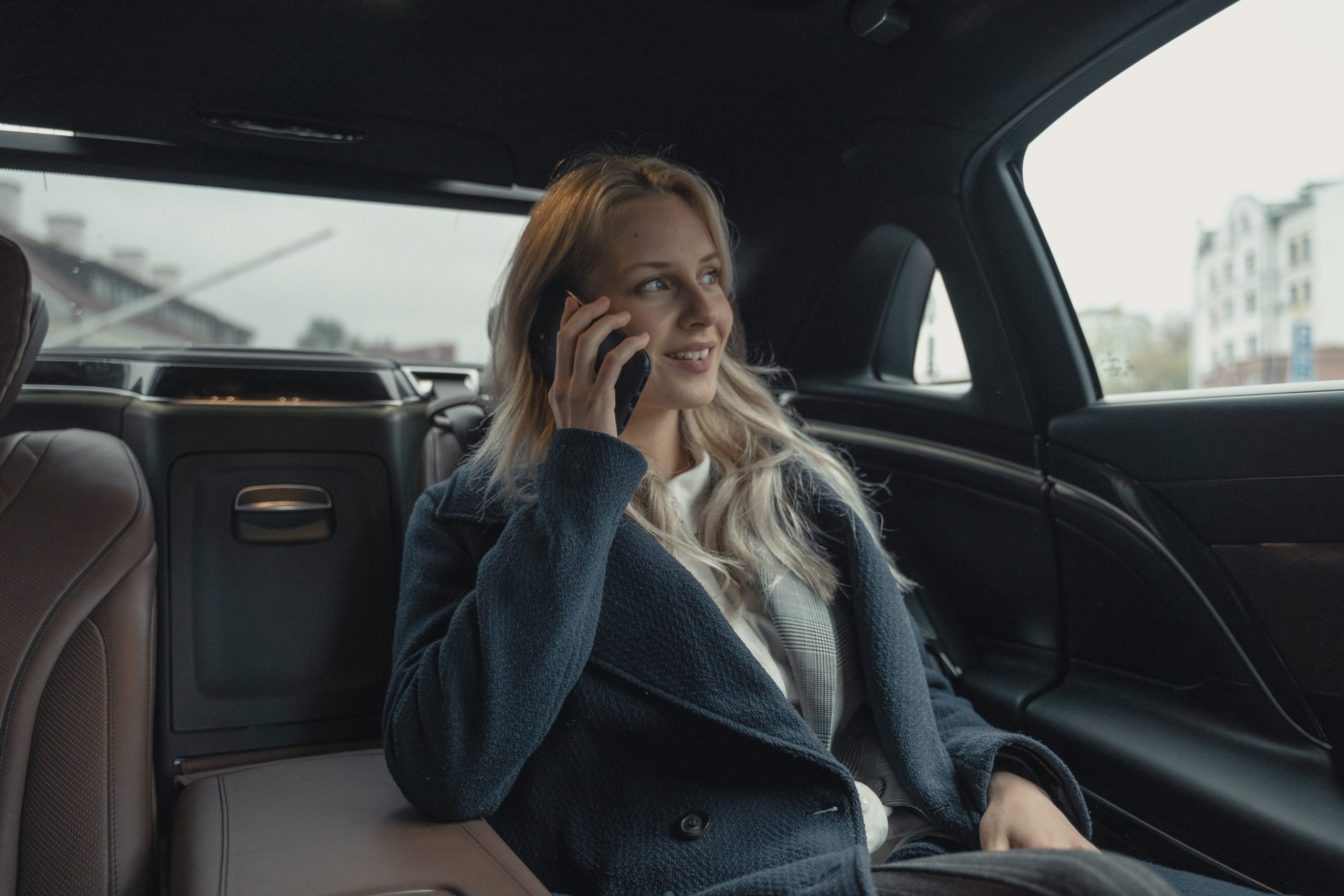 Reducing Employee Commuting Stress with Corporate Transportation Solutions
The daily commute is a part of life for many employees, but it doesn't have to be synonymous with stress and frustration. In fact, businesses today are increasingly recognizing the negative impact that commuting stress can have on their employees' well-being and productivity. This realization has given rise to a growing trend – the use of corporate transportation solutions to alleviate the commuting burden. In this article, we'll explore how these solutions are making employees' lives easier, reducing stress, and ultimately benefiting both employees and businesses.
Understanding Commuting Stress: The Hidden Workplace Challenge
Commuting stress is not to be underestimated. Long hours spent navigating traffic, dealing with unexpected delays, and the physical and mental toll of daily transportation can take a toll on an employee's overall job satisfaction and performance. Here's why commuting stress matters:
Productivity Drain: Stressful commutes often lead to frazzled employees by the time they arrive at work, affecting their ability to focus and perform at their best.

Health Impact: Prolonged commuting has been linked to health issues like high blood pressure and sleep disturbances, which can result in increased absenteeism.

Job Satisfaction: Employees who face daily commuting stress are more likely to experience job dissatisfaction, impacting their long-term commitment to the company.
Corporate Transportation Solutions: A Stress-Reducing Strategy
Corporate transportation solutions offer a practical and effective way to address the issue of commuting stress. Here's how they make a difference:
1. Punctuality and Reliability:
Timely Pickups: Corporate transportation services ensure that employees are picked up and dropped off at precise times, reducing the uncertainty and stress associated with public transportation or personal vehicles.
2. Comfort and Convenience:
Comfortable Travel: Employees can enjoy a comfortable and relaxed journey, whether in a sedan, SUV, or luxury vehicle, allowing them to arrive at work or meetings in the right frame of mind.

Productive Commuting: Some corporate transportation services offer amenities like Wi-Fi, allowing employees to make productive use of their commute time, such as catching up on emails or preparing for meetings.
3. Reduced Financial Burden:
Cost Savings: Employees can save on fuel costs, parking fees, and the wear and tear of personal vehicles by using corporate transportation solutions provided by their employer.
4. Stress-Free Travel:
Predictable Routes: Corporate transportation providers use efficient routes, avoiding traffic bottlenecks and minimizing the stress associated with unexpected delays.

Reliable Drivers: Professional drivers are trained to navigate various road conditions, ensuring a smooth and stress-free journey for employees.
5. Improved Well-being and Job Satisfaction:
Health Benefits: Reducing the daily commute stress can lead to improved employee health and well-being, resulting in a happier and more productive workforce.

Enhanced Job Satisfaction: When employees feel supported by their employer in alleviating commuting stress, their overall job satisfaction increases, leading to higher retention rates.
Conclusion: Investing in Employee Well-being
In today's competitive business landscape, retaining top talent is a priority. By offering corporate transportation solutions that reduce employee commuting stress, businesses can demonstrate their commitment to employee well-being. This investment not only boosts morale and job satisfaction but also enhances productivity and ultimately contributes to the success of the organization.
At Peregrine Tours And Travels, we understand the importance of reducing employee commuting stress. Contact us today to learn how our corporate transportation solutions can help create a more positive and stress-free commuting experience for your valued employees.