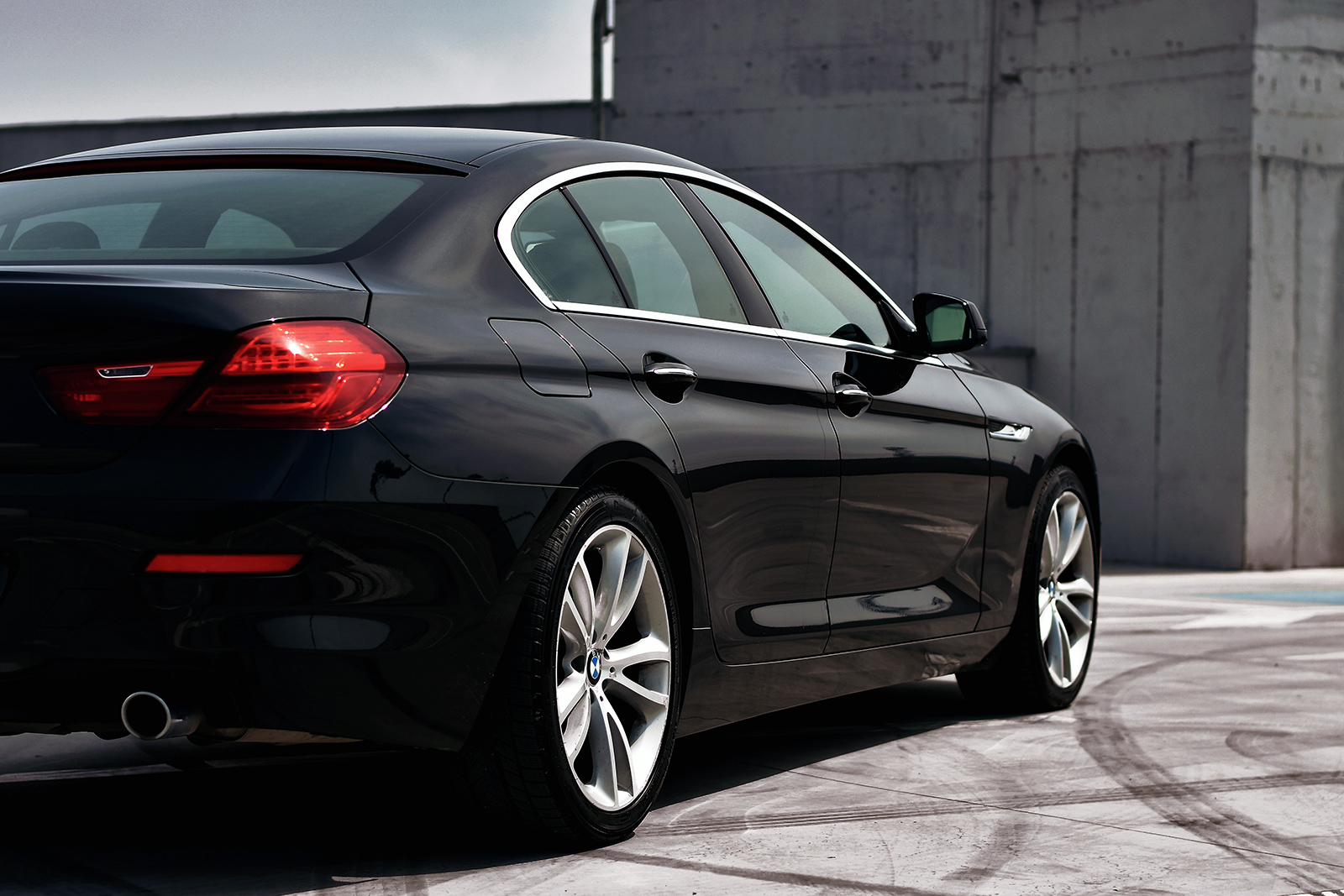 The Crucial Role of Reliable Employee Transportation in Business
The Crucial Role of Reliable Employee Transportation in Business
In the ever-evolving landscape of corporate operations, businesses are constantly seeking ways to enhance efficiency and productivity. While technology and innovation have significantly transformed the workplace, one often-overlooked aspect that plays a pivotal role in a company's success is reliable employee transportation. In this article, we'll delve into why dependable employee transportation is of paramount importance for businesses, with a special focus on punctuality and safety.
Punctuality: The Foundation of Productivity
Punctuality is a cornerstone of successful business operations. Delays caused by unreliable transportation not only disrupt schedules but also lead to a cascade of productivity issues. Here's why punctuality matters
Meeting Deadlines:
In the corporate world, deadlines are sacred. Whether it's an important client meeting, a project milestone, or a critical presentation, employees need to be at their designated locations on time. Reliable transportation ensures they arrive promptly, allowing businesses to meet commitments consistently.
Optimized Workflow:
Punctuality facilitates smooth workflow management. When employees can rely on punctual transportation, they can plan their workdays more efficiently, leading to increased productivity and reduced stress.
Enhanced Reputation:
Consistent punctuality extends beyond the office walls. It influences a company's reputation in the industry. Reliable transportation portrays a professional image, instilling confidence in clients, partners, and stakeholders.
Safety: A Non-Negotiable Priority
Safety should be paramount in every aspect of business, and employee transportation is no exception. Here's why safety is non-negotiable:
Employee Well-Being: Businesses have a moral and legal responsibility to ensure the safety of their employees. Reliable transportation with trained drivers and modern safety features significantly reduces the risk of accidents and incidents.
Legal Compliance: Compliance with transportation safety regulations is vital. Non-compliance can lead to legal issues, fines, and reputational damage. Reliable transportation providers prioritize safety, ensuring compliance with all regulations.
Cost Savings: Safety isn't just about well-being; it's also a sound financial decision. Accidents and injuries result in medical expenses, legal fees, and increased insurance premiums. Reliable transportation minimizes the risk of such expenses.
Choosing the Right Transportation Partner
For businesses looking to prioritize reliable employee transportation, choosing the right transportation partner is paramount. Here are some key considerations:
Experience: Look for providers with a proven track record in corporate transportation services.
Safety Measures: Inquire about safety protocols, driver training, and vehicle maintenance.
Customization: Opt for a provider that offers tailored solutions to meet your unique needs.
Technology: Consider providers who leverage technology, such as GPS tracking, for real-time monitoring and efficiency.
n conclusion, reliable employee transportation is not just a logistical requirement; it's an integral component of a successful business strategy. By ensuring punctuality and safety, businesses can enhance productivity, reputation, and employee satisfaction. Choosing the right transportation partner is the first step in reaping these benefits, making it a critical decision for forward-thinking businesses.
At Peregrine, we understand the significance of reliable employee transportation. Contact us today to explore how our services can contribute to the success of your business.