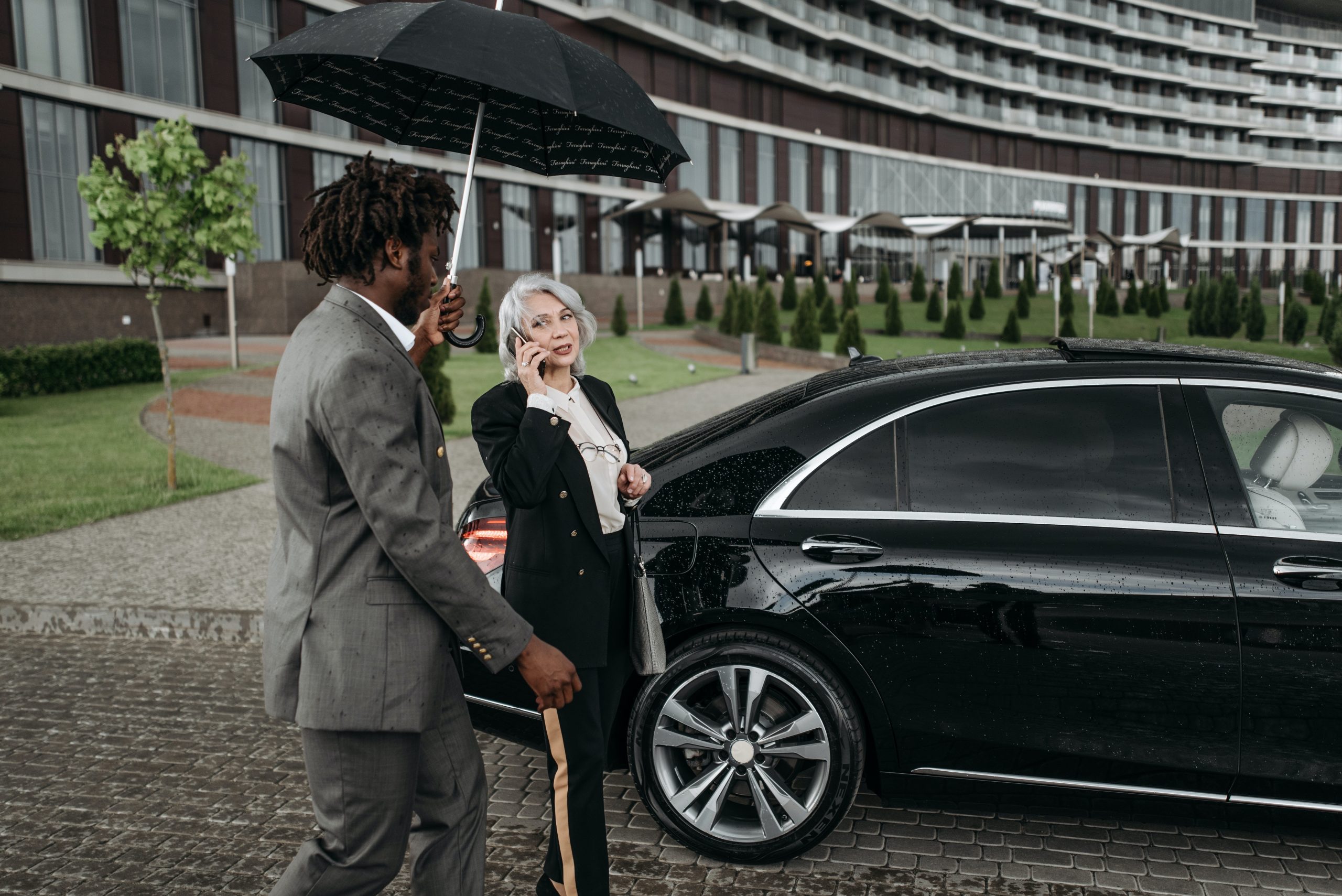 The Business Boost: Unveiling the Benefits of Corporate Transportation Services
In the fast-paced world of corporate operations, efficiency and reliability are non-negotiable. Businesses often find themselves juggling numerous logistical challenges, and one aspect that can significantly streamline operations while offering a plethora of advantages is corporate transportation services. In this article, we'll explore why an increasing number of businesses are turning to corporate transportation services and the substantial benefits they bring, including cost savings, convenience, and safety.
Cost Savings: The Bottom Line Advantage
1 Reduced Expenses: Opting for corporate transportation services eliminates the need for businesses to invest in maintaining a fleet of vehicles, saving on purchase, maintenance, and operational costs.
2 Predictable Budgeting: With fixed monthly costs for transportation services, businesses can accurately budget and forecast, eliminating unexpected vehicle-related expenses.
3 Tax Benefits: Many regions offer tax incentives to businesses that utilize transportation services, further reducing overall costs.
Convenience: A Time-Saver for Businesses
1 Efficiency: Corporate transportation services ensure employees arrive at their destinations on time, reducing waiting times and maximizing work hours.
2 Streamlined Scheduling: Scheduling transportation becomes hassle-free, allowing businesses to coordinate employee movements efficiently.
3 Customized Solutions: Providers offer tailored solutions to meet specific business needs, from executive travel to large group transportation, providing flexibility and convenience.
1 Trained Drivers: Corporate transportation services employ professional, trained drivers with a commitment to safety, reducing the risk of accidents and incidents.
2 Modern Vehicles: Vehicles used for corporate transportation are equipped with advanced safety features, ensuring the well-being of passengers.
3 Reliability: With a focus on safety, these services provide reliable transportation in various weather and traffic conditions, reducing disruptions.
Enhanced Productivity and Focus:
1 Stress Reduction: Reliable transportation allows employees to focus on their tasks instead of navigating traffic, reducing stress and boosting morale.
2 On-the-Go Productivity: Many corporate transportation services provide amenities such as Wi-Fi, enabling employees to work during transit, maximizing productivity.
3 Improved Time Management: Punctual arrivals and departures enable businesses to manage their schedules more effectively, ensuring that important meetings and appointments are not compromised by transportation delays.
Environmental Responsibility:
1 Eco-Friendly Options: Many corporate transportation services offer eco-friendly vehicle options, allowing businesses to reduce their carbon footprint.
2 Community Image: Supporting sustainable transportation options enhances a business's reputation as a socially responsible organization, which can attract environmentally conscious clients and partners.
In conclusion, corporate transportation services offer businesses a multifaceted advantage that extends beyond mere convenience. From substantial cost savings to enhanced safety and productivity, the benefits of utilizing such services are compelling. By partnering with a reputable corporate transportation provider, businesses can optimize their operations, provide a superior experience for employees, and ultimately gain a competitive edge in today's fast-paced business environment.
At Peregrine, we understand the importance of efficient and reliable corporate transportation services. Contact us today to discover how our tailored solutions can benefit your business.