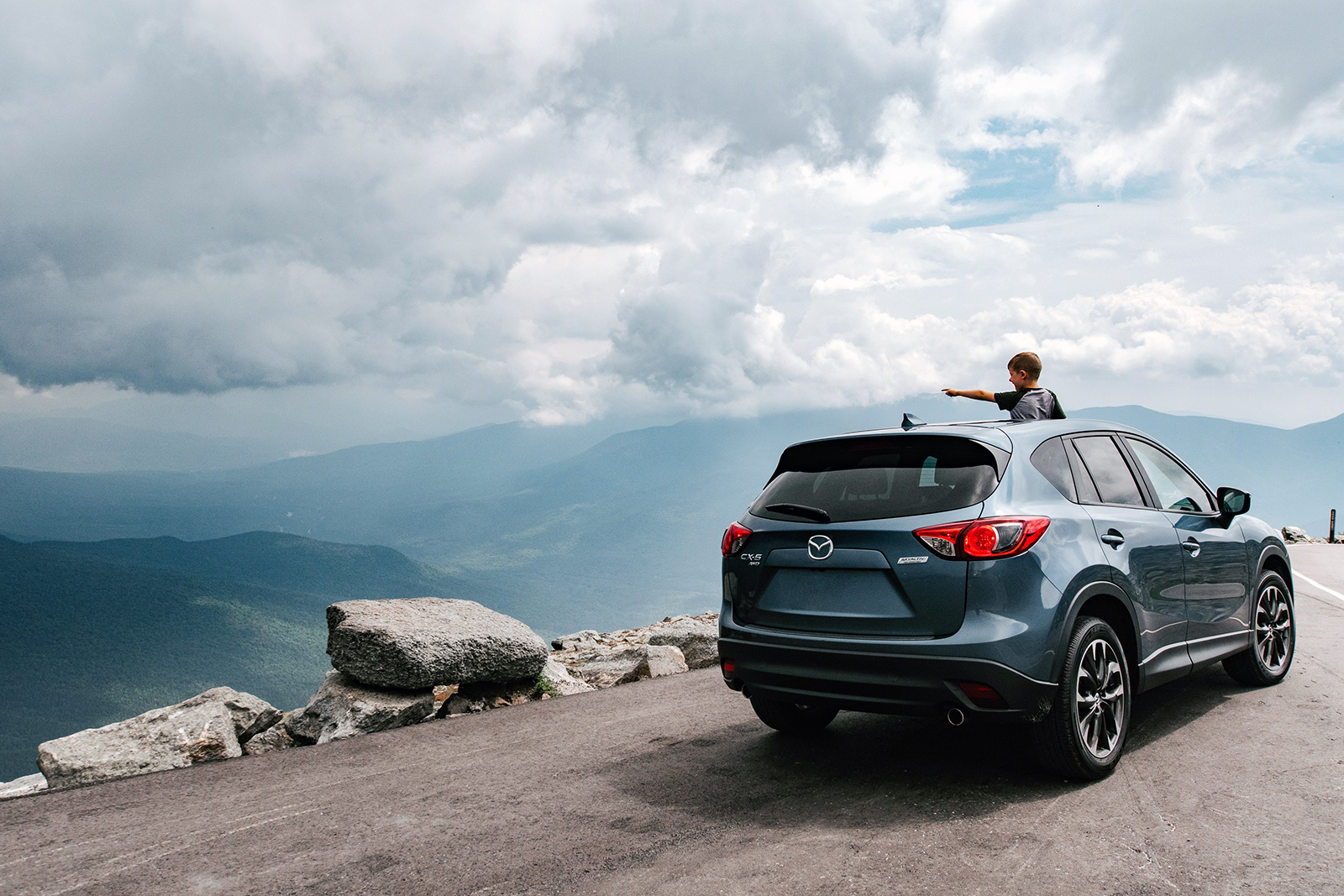 Safety First: Ensuring Secure Corporate Transportation in Pune
In a city as dynamic as Pune, where businesses thrive and professionals work tirelessly, safety remains a paramount concern. When it comes to corporate transportation, ensuring the security and well-being of passengers is a top priority. Let's delve into the world of corporate transportation in Pune and explore the safety measures and cutting-edge technologies that providers employ to guarantee secure journeys for all.
1. GPS Tracking for Real-Time Oversight
Real-Time Monitoring: One of the key safety features in Pune's corporate transportation landscape is GPS tracking. Providers utilize this technology to monitor vehicles in real-time, ensuring that they stay on designated routes and reach destinations safely.

Route Optimization: GPS technology also aids in route optimization, allowing drivers to navigate Pune's often congested streets efficiently. This minimizes the risk of delays and ensures punctuality for passengers.
2. Professional Drivers with Safety Training
Skilled Drivers: Corporate transportation providers in Pune employ professional drivers who are not only skilled at the wheel but are also well-versed in safety protocols and defensive driving techniques.

Safety Training: Regular safety training sessions are conducted to keep drivers updated on the latest safety standards and emergency procedures. This equips them to handle any unexpected situations effectively.
3. Vehicle Maintenance for Reliability
Regular Inspections: Ensuring vehicle reliability is essential for passenger safety. Corporate transportation companies in Pune conduct routine inspections to identify and address any mechanical issues promptly.

Preventive Maintenance: Preventive maintenance is a core practice, enabling providers to detect potential problems before they escalate. This proactive approach minimizes the risk of breakdowns and accidents.
4. Compliance with Regulations
Regulatory Adherence: Corporate transportation providers in Pune comply with all local and national regulations governing transportation safety. This includes adhering to vehicle standards, licensing requirements, and safety inspections.

Insurance Coverage: Vehicles used for corporate transportation are adequately insured to protect passengers in case of accidents, ensuring financial security for all.
5. Customer Feedback Mechanisms
Passenger Input: Pune's corporate transportation providers actively seek feedback from passengers. This mechanism allows passengers to report safety concerns or provide input, fostering a culture of continuous improvement.

Safety Audits: Regular safety audits are conducted to evaluate and enhance safety measures, ensuring they align with the evolving needs of passengers and the city.
Conclusion: Secure Journeys, Always
In Pune's bustling corporate landscape, safety is non-negotiable in the world of corporate transportation. Providers prioritize secure journeys through technologies like GPS tracking, rigorous safety training for drivers, and diligent vehicle maintenance. Compliance with regulations, coupled with open channels for passenger feedback, ensures that every ride is a safe and reliable one.
At Peregrine Tours And Travels, we understand that safety is the foundation of corporate transportation in Pune. Contact us today to discover how our commitment to passenger security and cutting-edge safety technologies can elevate your commuting experience in this vibrant city.