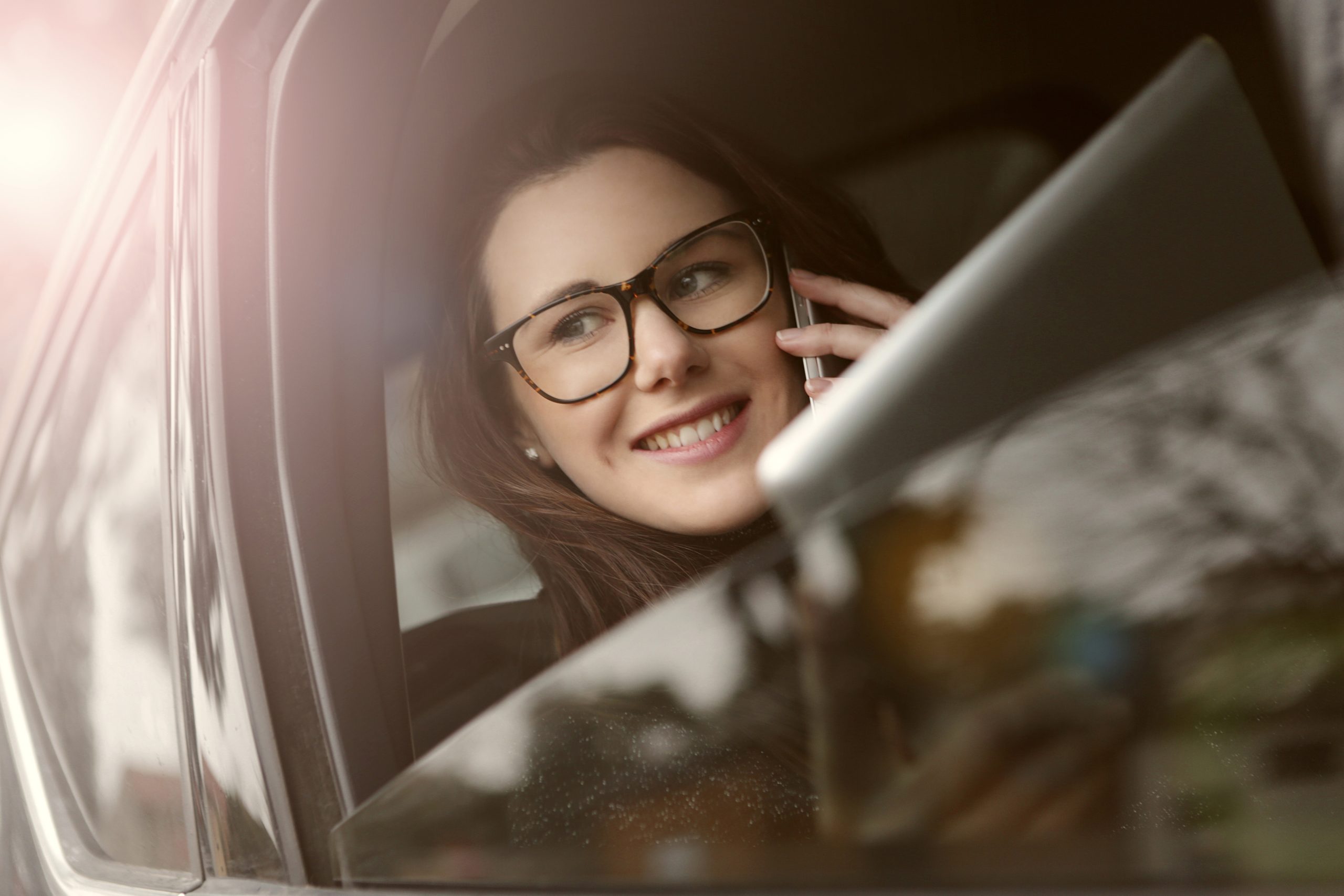 Safe Travels: Ensuring Security in Corporate Transportation
In today's fast-paced business world, corporate transportation plays a pivotal role in ensuring that employees, executives, and clients reach their destinations safely and efficiently. The cornerstone of a reliable corporate transportation service lies in its commitment to safety. In this article, we'll delve into the safety measures your company should take, including GPS tracking, driver training, and vehicle maintenance.
GPS Tracking: Real-Time Oversight for Peace of Mind
Real-Time Monitoring: GPS tracking technology allows for real-time monitoring of corporate vehicles. This means you can track the location, speed, and route of the vehicle at any given moment, ensuring that your team members are where they need to be.

Enhanced Safety: GPS tracking enhances safety by enabling quick responses to emergencies or unexpected situations. In the event of an accident or deviation from the planned route, you can take immediate action.

Optimized Routes: GPS technology helps optimize routes, reducing travel time and minimizing the risk of delays or unexpected detours.
Driver Training: The First Line of Defense
Professional Drivers: Ensure that your corporate transportation service employs professional drivers with proper licensing and a commitment to safety.

Safety Training: Regular safety training sessions are essential. Drivers should be well-versed in defensive driving techniques and emergency procedures.

Customer Service Skills: Drivers should also possess excellent customer service skills, as they are often the face of your company during transportation.
Vehicle Maintenance: Keeping Things Running Smoothly
Regular Inspections: Implement a rigorous vehicle inspection and maintenance schedule. This includes routine checks for mechanical issues, tire conditions, and safety features.

Preventive Maintenance: Preventive maintenance is key to identifying and addressing potential issues before they become major problems, ensuring the safety of passengers.

Modern Fleet: Ensure that your transportation provider maintains a modern fleet of vehicles equipped with the latest safety features.
Compliance with Regulations: A Legal Obligation
Regulatory Compliance: Ensure that your corporate transportation service complies with all local and national regulations pertaining to transportation safety.

Insurance Coverage: Verify that the vehicles used for corporate transportation have adequate insurance coverage to protect passengers in the event of an accident.
Continuous Improvement: A Commitment to Safety
Feedback Mechanisms: Implement feedback mechanisms to allow passengers to report any safety concerns or issues during transportation.

Safety Audits: Conduct regular safety audits to assess and improve safety measures and procedures.
At Peregrine Tours and Travels, we understand that safety is non-negotiable when it comes to corporate transportation. We are committed to providing secure and reliable transportation services, with GPS tracking, well-trained drivers, and a rigorous vehicle maintenance program. Our dedication to safety ensures that your team members and clients can focus on their journey with peace of mind.
Contact us today to learn more about how our safety-focused corporate transportation services can benefit your business.