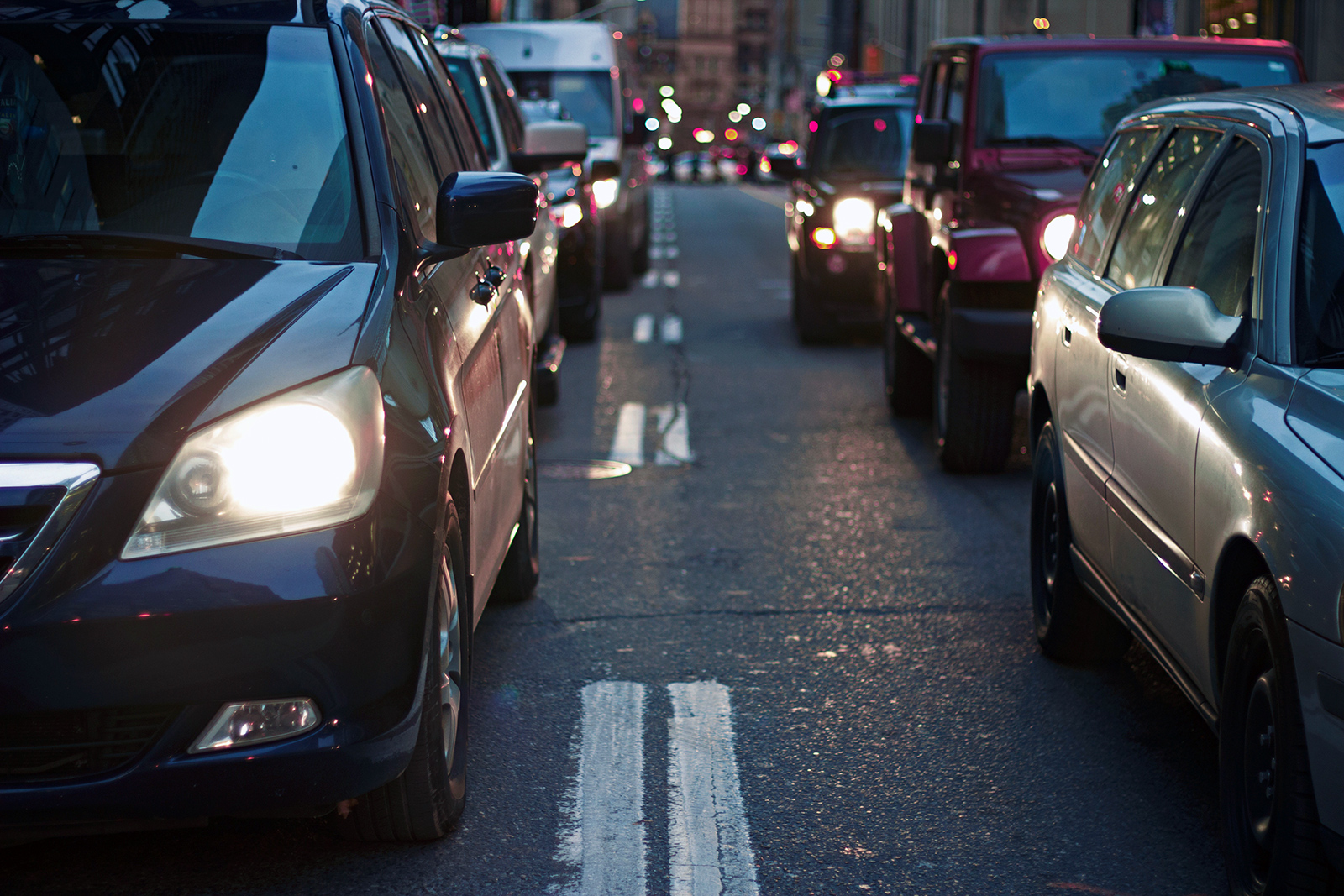 Navigating Corporate Travel: Choosing the Right Vehicle for Your Business
Corporate travel is an integral part of modern business operations. Whether it's for executive meetings, team-building events, or client visits, selecting the right vehicle is a crucial decision. In this article, we'll explore the various types of vehicles available for corporate travel, from sedans to buses, and provide guidance on choosing the most suitable one for your specific business requirements.
The Corporate Travel Vehicle Spectrum
Corporate travel demands vary widely, and so do the vehicle options available. Here are some of the most common choices:
Sedans: Ideal for executives and small groups, sedans offer comfort and a professional image. They are perfect for airport transfers and executive meetings.

SUVs: For slightly larger groups or when extra luggage space is required, SUVs offer versatility and style, making them a popular choice for corporate travel.

Luxury Cars: When impressing clients or partners is a priority, luxury cars provide the ultimate in comfort and elegance. They are perfect for VIP transport.

Vans: Vans are excellent for small to medium-sized groups, offering ample seating and luggage space. They are commonly used for employee shuttles and local transportation.

Minibuses: When transporting larger groups, minibuses provide the necessary capacity while maintaining comfort. They are suitable for team outings and events.

Charter Buses: For large groups or long-distance travel, charter buses offer maximum comfort and amenities. They are ideal for conferences, conventions, and company-wide events.
Choosing the Right Vehicle: Considerations
Selecting the most suitable vehicle for corporate travel requires careful consideration of several factors:
Group Size: Determine the number of passengers who will be traveling together. Ensure that the chosen vehicle has ample seating and space for everyone.

Luggage Requirements: Take into account the luggage and equipment that will be carried. Choose a vehicle with sufficient storage capacity.

Travel Distance: Consider the distance to be covered. For longer journeys, prioritize comfort and amenities to keep passengers relaxed and refreshed.

Budget: Determine your budget for corporate transportation. Different vehicle types come with varying price ranges.

Image and Impression: Consider the impression you want to create. Luxury vehicles can enhance your company's image when meeting clients or partners.

Special Requirements: If you have specific needs, such as accessibility features or onboard amenities, communicate these to the transportation provider.
Partnering with a Reliable Provider
Ultimately, the key to choosing the right vehicle for corporate travel lies in partnering with a reliable transportation provider. They can guide you through the selection process, taking into account your unique needs and budget constraints. A reputable provider will ensure that the vehicle you choose aligns perfectly with your corporate travel goals, offering comfort, reliability, and professionalism.
At Peregrine, we understand that corporate travel is a critical aspect of your business. Contact us today to explore our wide range of vehicle options and find the perfect fit for your corporate travel needs.