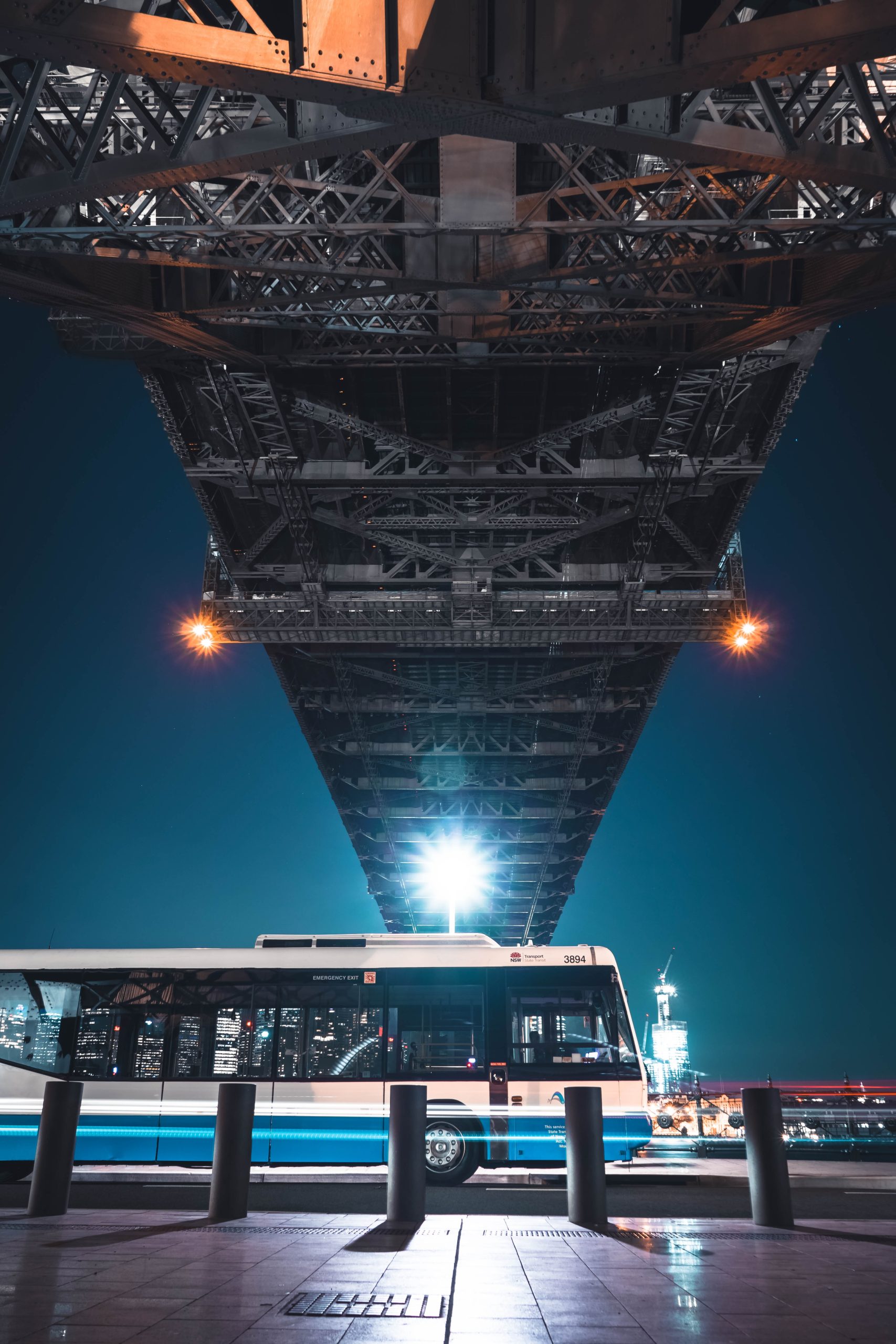 Corporate Transportation for Events: Making a Mark in Pune's Business Scene
Corporate Transportation for Events: Making a Mark in Pune's Business Scene
In Pune's vibrant business landscape, corporate events and conferences are more than just gatherings; they are moments to make a lasting impression. Organizing seamless transportation for attendees is a crucial element in ensuring the success of these events. Let's delve into the world of corporate transportation in Pune and explore how it plays a pivotal role in making corporate events truly memorable.
1. Punctuality Sets the Tone
Timely Arrivals: In the corporate world, punctuality is paramount. Corporate transportation services in Pune are well-equipped to ensure that attendees arrive promptly at the event venue, setting a positive tone right from the start.

Stress-Free Commute: Attendees can relax and prepare for the event during their stress-free commute, thanks to reliable transportation services. This contributes to a focused and composed audience.
2. Convenience and Comfort
Comfortable Journeys: Pune's corporate transportation providers offer a range of vehicles, from sedans to spacious vans, ensuring that attendees travel in comfort.

Convenience Matters: Attendees can network, review presentations, or even catch up on emails during their commute, maximizing the use of their time.
3. VIP Treatment
Executive Transportation: Some providers offer executive transportation services for VIP attendees, providing a touch of sophistication and luxury.

Personalized Service: Attendees receive personalized attention, making them feel valued and enhancing their overall event experience.
4. Large-Scale Events Made Easy
Group Transportation: For large conferences and events, corporate transportation services in Pune can accommodate groups of various sizes, ensuring that everyone arrives together.

Logistical Expertise: Providers are well-versed in handling complex logistics, including coordinating transportation for hundreds of attendees.
5. Post-Event Transportation
Safe Returns: After a successful event, ensuring attendees' safe return to their destinations is equally important. Corporate transportation providers make sure everyone gets back safely.
6. Brand Image Enhancement
Professional Image: Offering seamless transportation reflects positively on the event organizer, enhancing the overall brand image and reputation.
Conclusion: Elevating Pune's Corporate Events
Corporate transportation services in Pune are integral to the success of corporate events and conferences. By providing punctual, convenient, and comfortable transportation, these services contribute to a positive and memorable experience for attendees. Whether it's a small corporate gathering or a large-scale conference, the mark of a successful event often begins with the journey to it.
At Peregrine, we understand the importance of corporate events in Pune's business scene. Contact us today to explore how our corporate transportation solutions can elevate your event and leave a lasting impression on attendees.