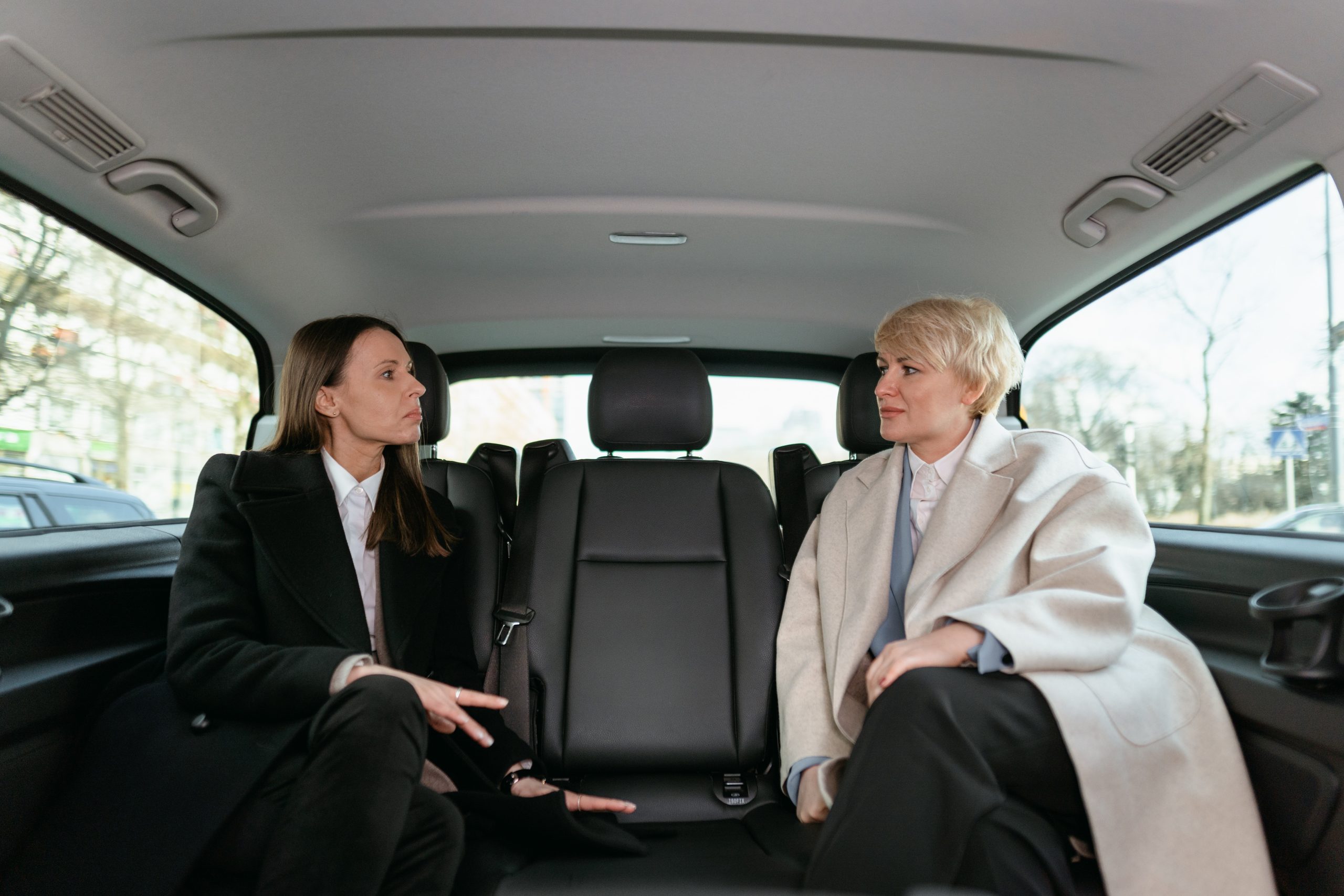 Choosing the Right Corporate Transportation Partner for Your Pune Business
In Pune's fast-paced business environment, reliable corporate transportation is essential to keep operations running smoothly. Whether you're a startup, a growing enterprise, or an established corporation, choosing the right corporate transportation partner can significantly impact your business's efficiency and image. Here's a comprehensive guide to help Pune businesses select the most suitable transportation provider.
1. Assess Your Transportation Needs
Define Your Requirements: Begin by understanding your specific transportation needs. Consider the number of employees, daily commute routes, and any unique demands your business may have.

Future Growth: Anticipate future growth and transportation requirements to ensure your chosen provider can scale their services accordingly.
2. Safety and Compliance
Safety Records: Prioritize safety by reviewing the safety records and certifications of transportation providers. Ensure they comply with local regulations and industry standards.

Driver Screening: Inquire about driver screening processes, including background checks and driver training programs. A skilled and responsible driver is essential for passenger safety.
3. Fleet Options and Maintenance
Diverse Fleet: Look for providers with a diverse fleet of well-maintained vehicles to accommodate various needs, from executive travel to group transportation.

Maintenance Standards: Inquire about their vehicle maintenance standards and schedules to guarantee reliability and minimize the risk of breakdowns.
4. Technology and Tracking
GPS Tracking: Opt for providers that employ GPS tracking systems. Real-time tracking ensures transparency and allows for efficient route planning.

Booking and Reporting: Consider providers with user-friendly booking systems and detailed reporting features for better control and management.
5. Cost-Efficiency and Transparency
Transparent Pricing: Evaluate the pricing structure for transparency. Understand the cost breakdown and inquire about any hidden fees.

Cost-Effective Options: Seek providers offering cost-effective solutions without compromising quality.
6. Reputation and References
Client Testimonials: Read client testimonials and reviews to gauge the provider's reputation and customer satisfaction.

Ask for References: Request references from the provider to directly inquire about the experiences of their current clients.
7. Flexibility and Customization
Tailored Solutions: Look for providers willing to customize their services to meet your specific requirements. Flexibility is crucial to address unique transportation needs.
8. Sustainability Practices
Eco-Friendly Options: If sustainability is a priority for your business, inquire about the provider's eco-friendly vehicle options and practices.
9. Contract Terms and Agreements
Review Contracts: Carefully review contract terms, including cancellation policies and service-level agreements. Ensure they align with your business's needs and expectations.
Conclusion: A Partner for Your Pune Business Success
Choosing the right corporate transportation partner in Pune is a strategic decision that can positively impact your business's efficiency, safety, and reputation. By assessing your needs, prioritizing safety and reliability, and considering factors like technology and sustainability, you can select a transportation provider that aligns perfectly with your Pune business.
At Peregrine, we understand the importance of choosing the right corporate transportation partner. Contact us today to explore how our tailored solutions can enhance your business's transportation experience and contribute to your success in Pune's competitive business landscape.